Here are the hottest color trends for 2014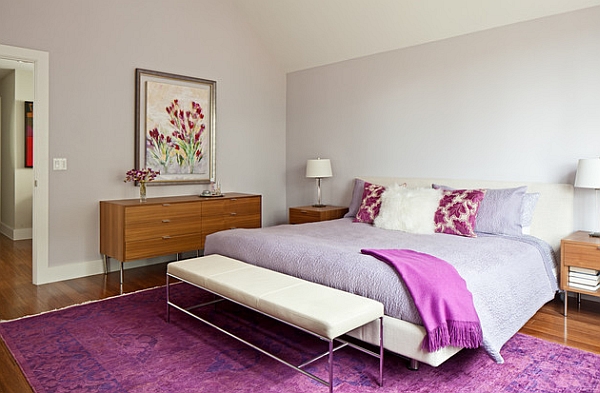 Invite home the hottest new colors with accent fabrics and rugs
by Blink.is Design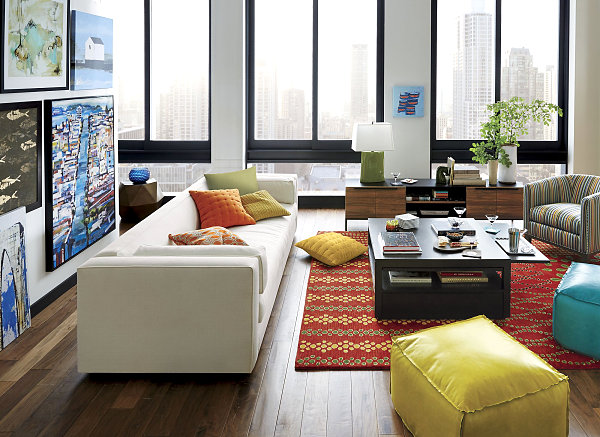 Beautiful use of yellow along with other bright colors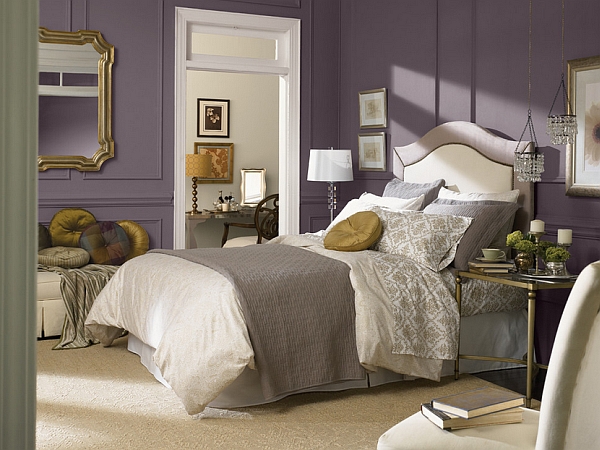 Purple is the picture-perfect color for a luxurious bedroom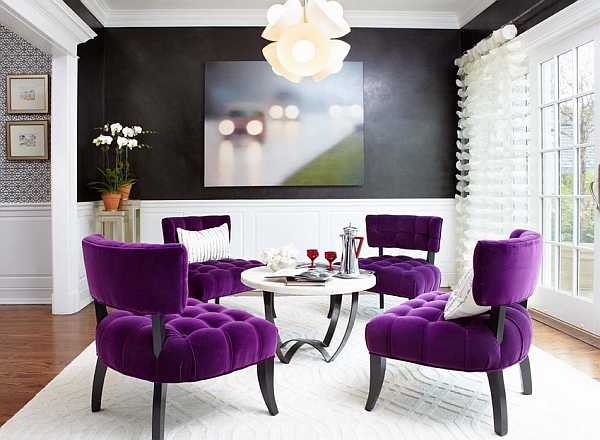 Hard to miss the bright purple presence here
by Last Detail Interior Design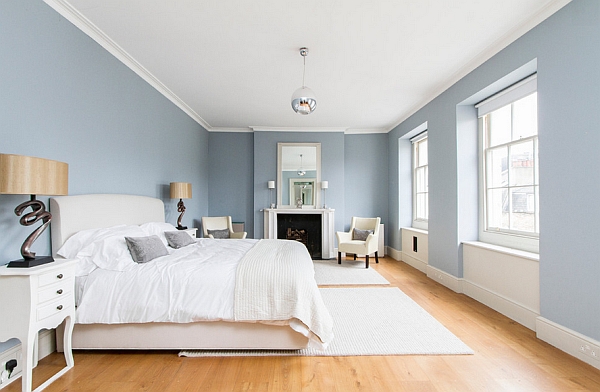 Softer, gentle tone of blue can be used more extensively!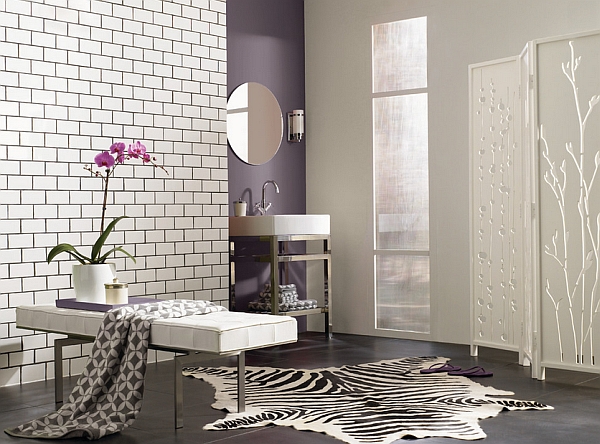 Smart use of the smoky purple-grey
by Jennifer Ott Interior Design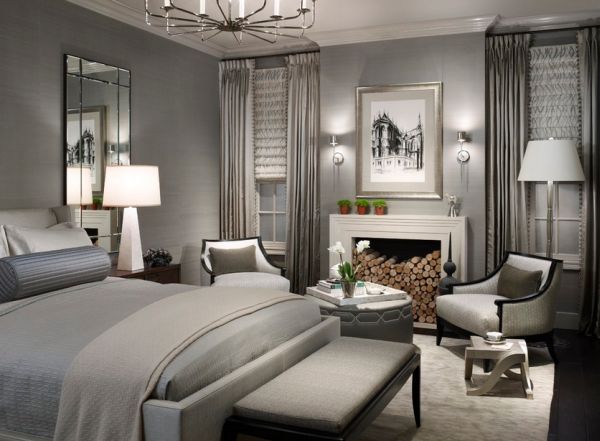 Exquisite grey bedroom looks relaxing as well
by Michael Abrams Limited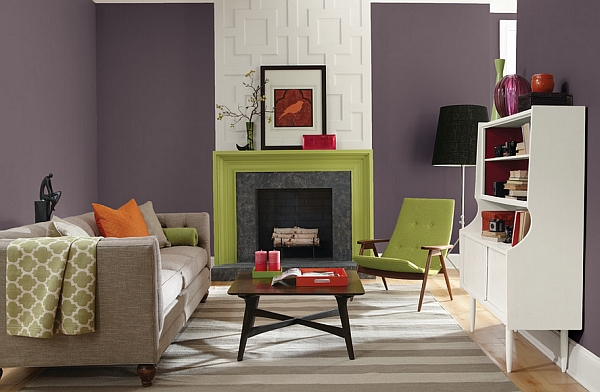 Elegant walls present an urbane appeal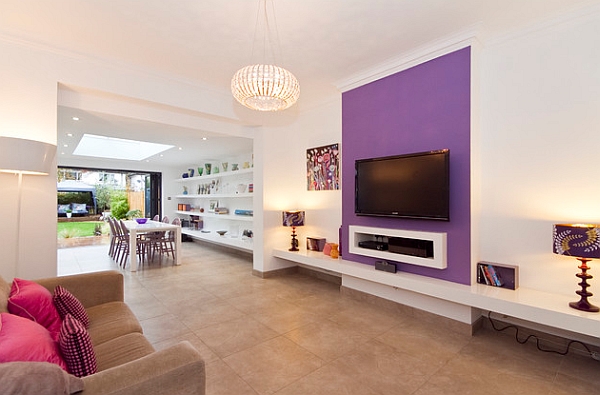 Vivacious accent wall in the living room in purple
by Chris Snook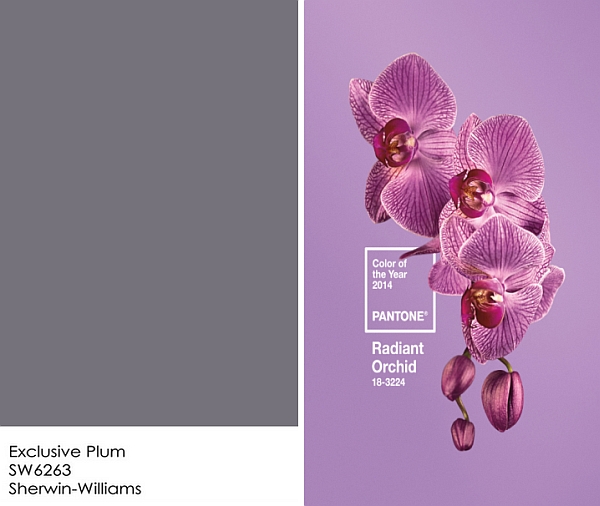 Exclusive Plum on the left and Radiant Orchid on the right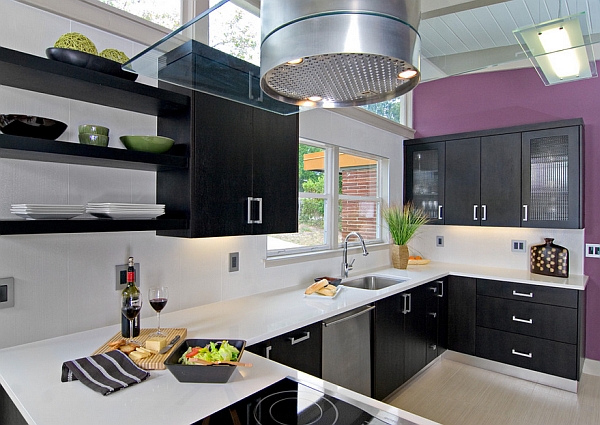 A hint of Radiant Orchid for your stylish kitchen
by In Detail Interiors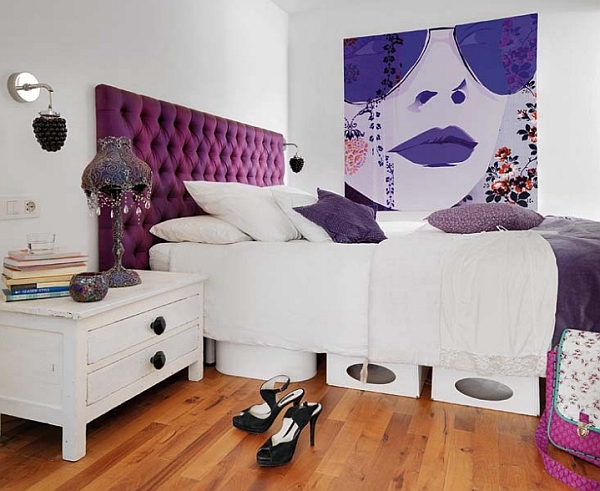 Plush tufted headboard redefines the entire space
by Vuong Interior Design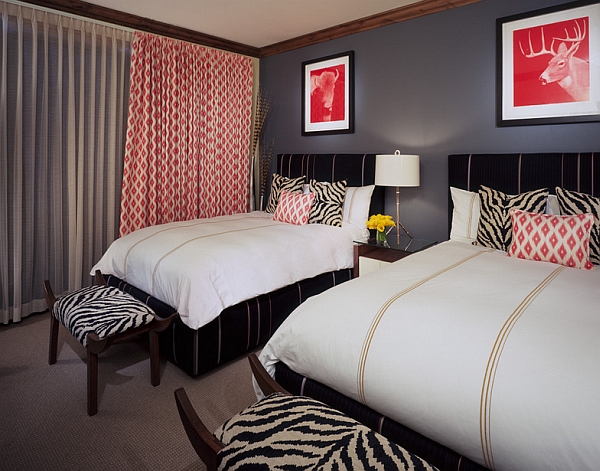 Adding class to your bedroom!
by Momoko Morton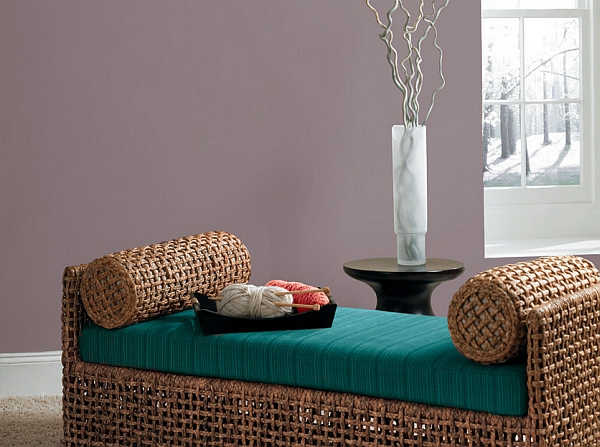 Sherwin Williams Color of the Year, Exclusive Plum in the backdrop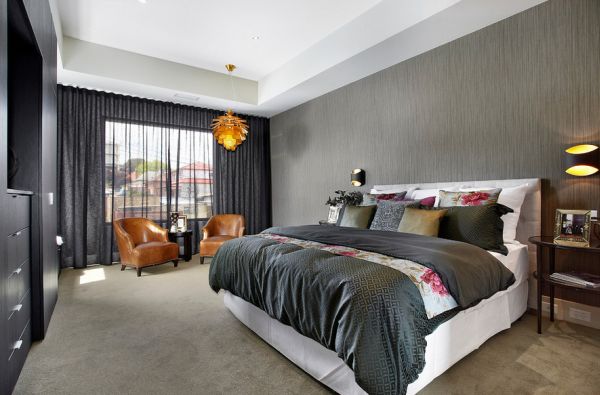 Textured wall offers beautiful contrast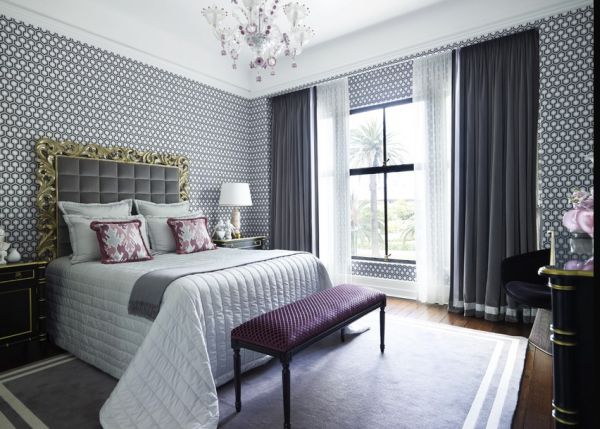 Grey and purple – Blending two hot hues of 2014!
by Greg Natale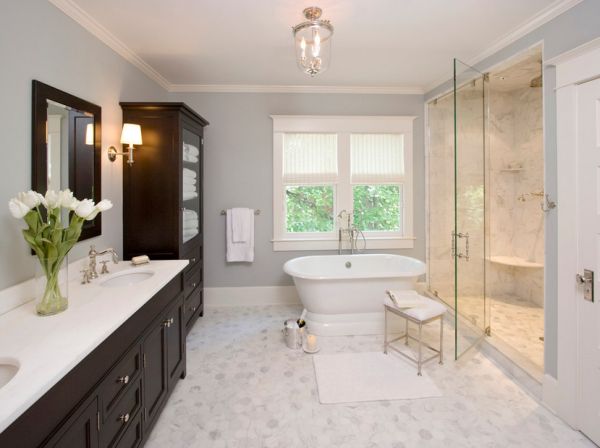 Grey in the master bathroom paints a soothing picture
by Clawson Architects
Grey is not a shade relegated to the interior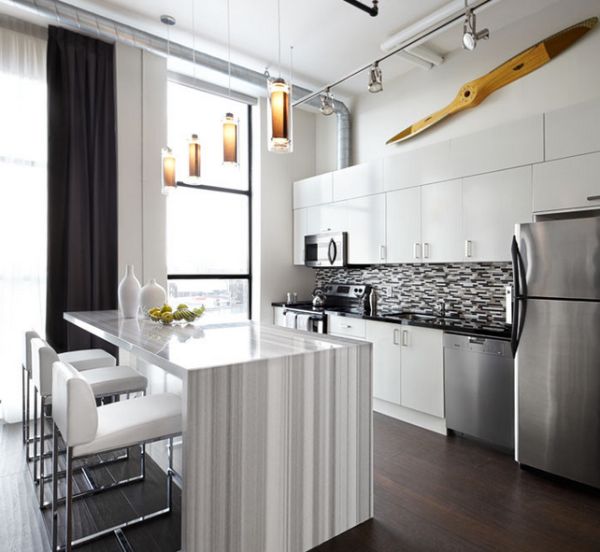 Subtle use of grey in the kitchen
by LUX Design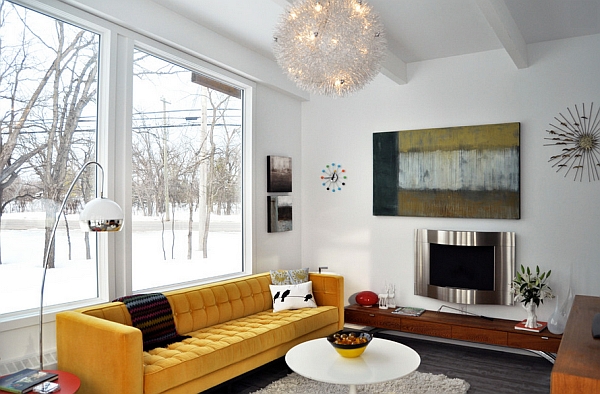 Smart splash of yellow in the living room
by Ryan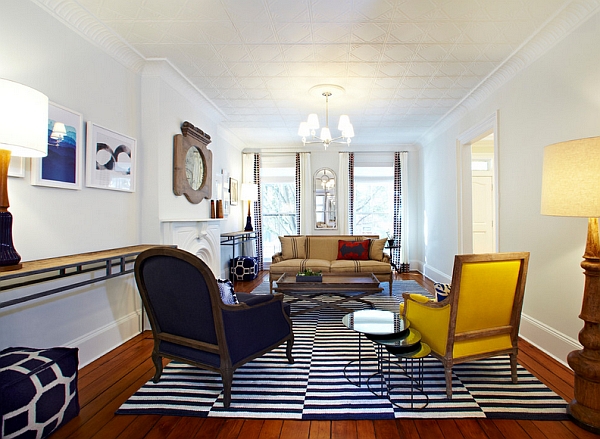 Mustard Yellow chair complements the warm wooden tones elegantly
by Chango & Co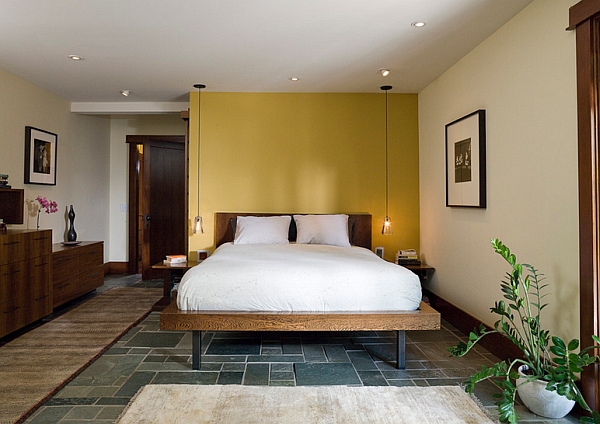 A cool compromise between gold and yellow!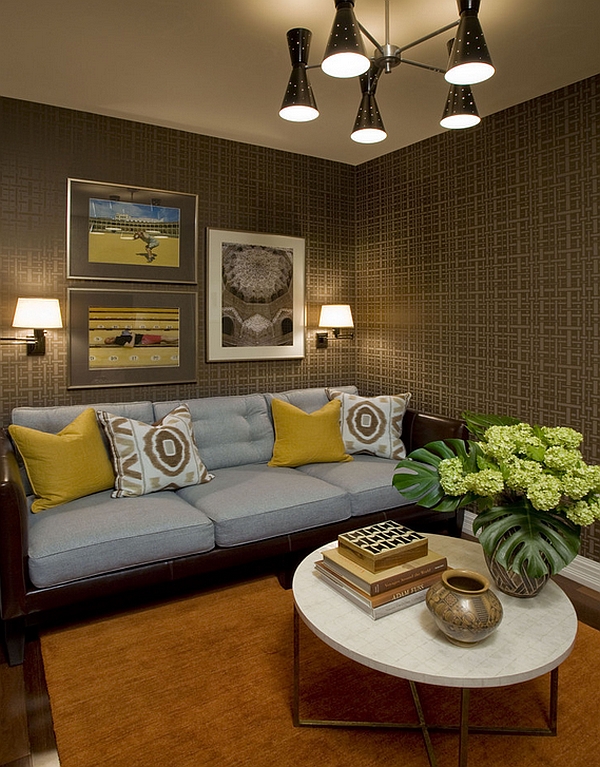 Throw pillows allow you to try new hues with ease
by Willey Design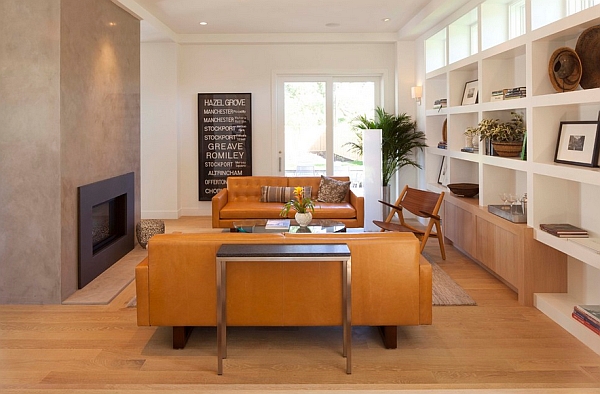 Vintage-styled leather sofa in cool mustard yellow
by Charlie Simmons – Charlie & Co. Design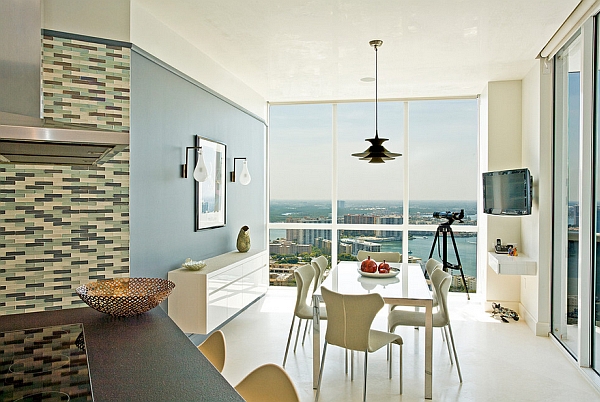 A color palette inspired by nature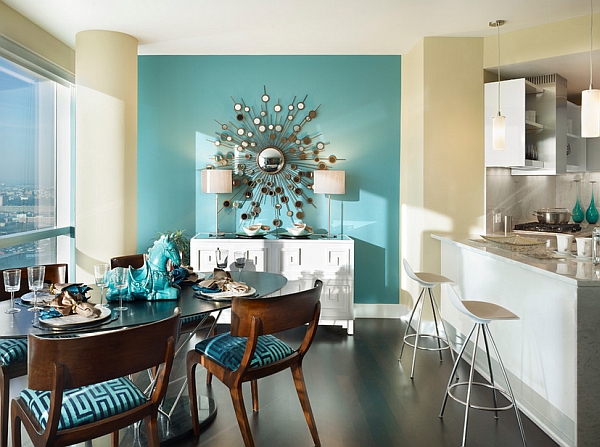 A turn towards turquoise for those who love a more beachy vibe!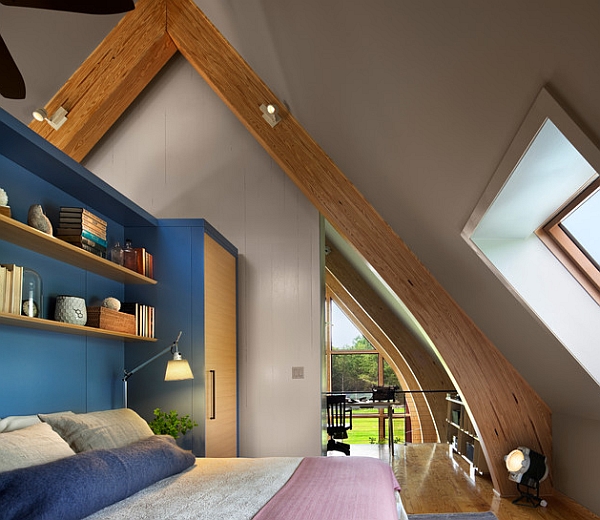 Smart blue shelves bring the contemporary bedroom alive
by BarlisWedlick Architects, Tribeca Studio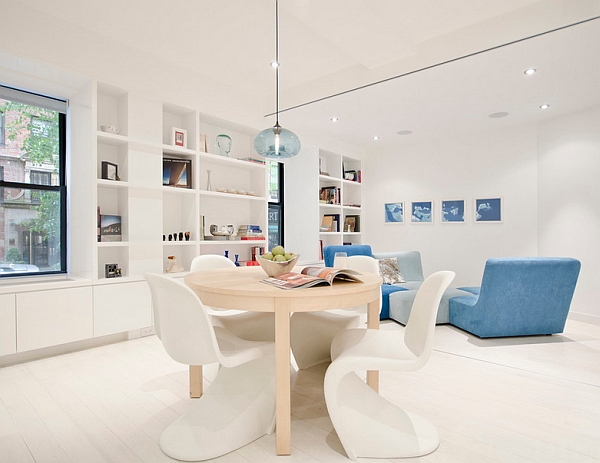 Usher in light blue with decor additions
by StudioLAB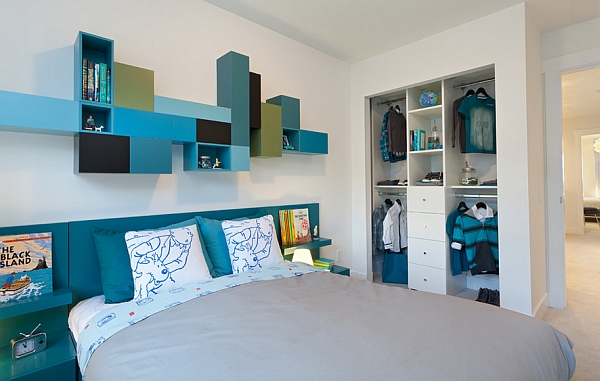 Blending several shades and tones of blue is also a trendy approach
by Portico Design Group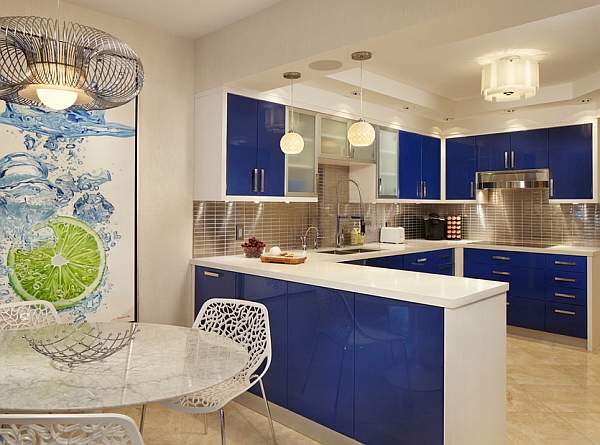 Radiant blue is an 'in' color in 2014
by Arnold Schulman Design Group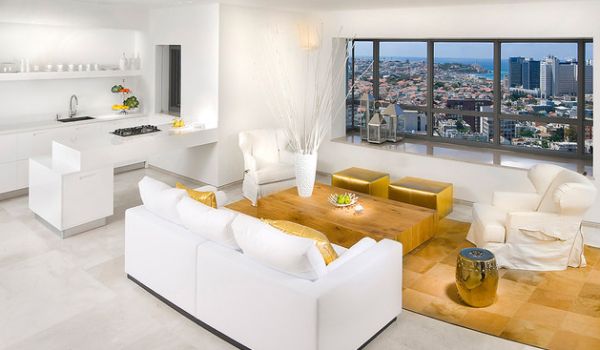 Combining rich gold leaf look with sleek, contemporary white
by Elad Gonen & Zeev Beech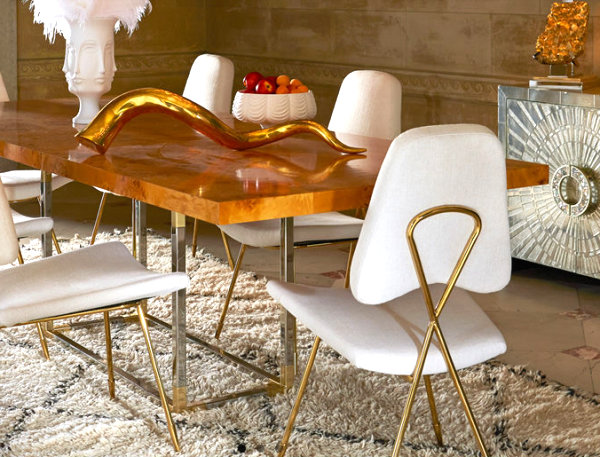 Stylish solid brass additions for your home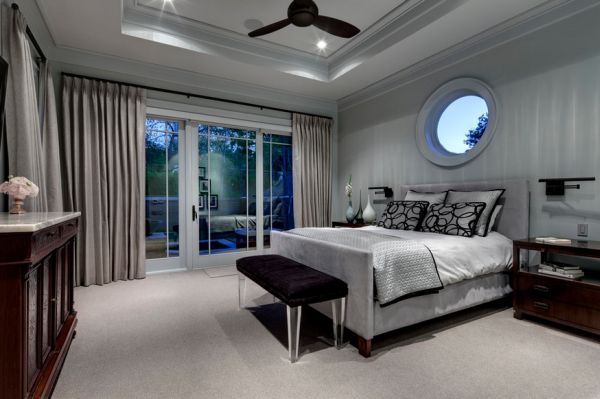 A smart combination of silver and gray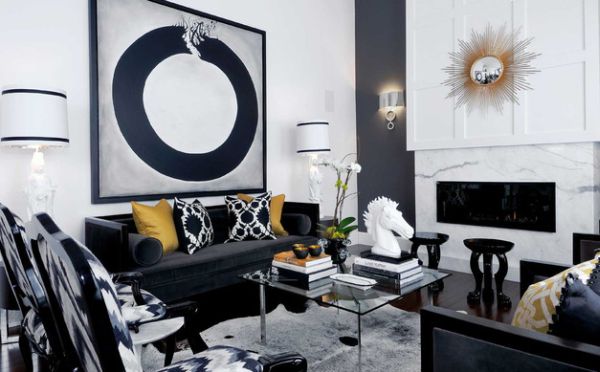 Gold coupled with white and navy blue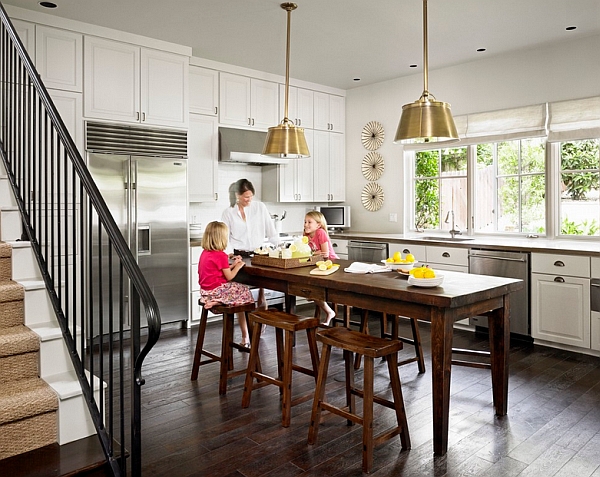 Brass pendants are a cool way to add a bit of metallic tinge to the kitchen
by Hugh Jefferson Randolph Architects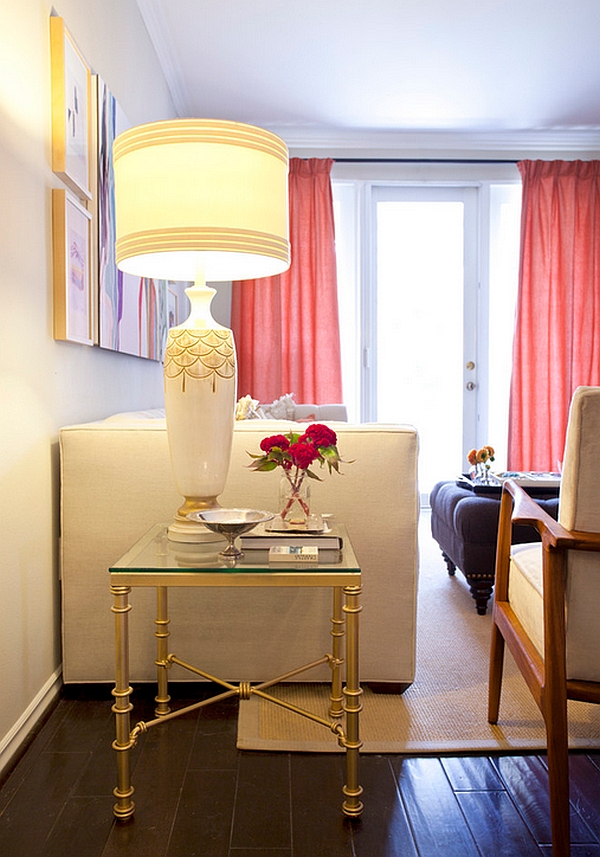 Enliven that lonely corner with some golden glint
by Domicile Interior Design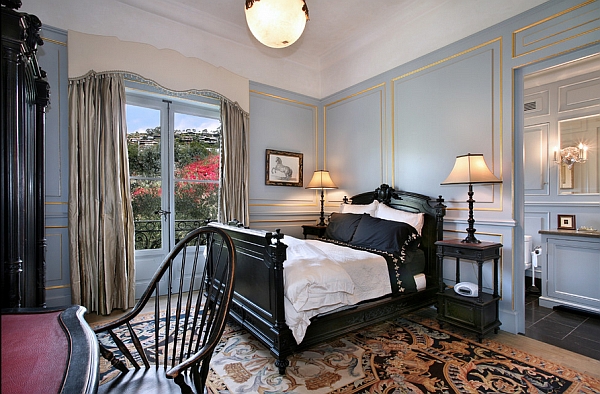 Interesting use of blue and gold in a traditional bedroom